Our support worker will visit you or someone you care about an offer to help them in their daily tasks and other activities, including:
Meal preparation, laundry, cleaning and shopping.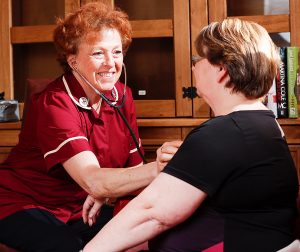 Whether you have complex care needs or just require some support in doing everyday tasks, our 24 hour live care team can provide a service tailored to your needs.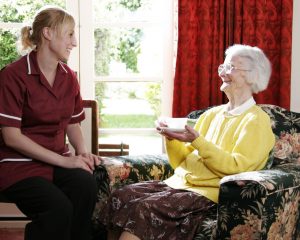 Our discreet personal care service is designed to support you with your day-to-day living, as well as providing you with the encouragement and emotional support.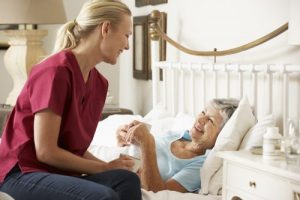 For the more vulnerable, an unsettled night can lead to greater care requirements throughout the day. Our support workers will ensure that your sleep is restful and stress-free.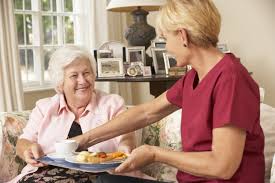 Our palliative care at home services aims to support you during this difficult time, making life more comfortable for everyone involved.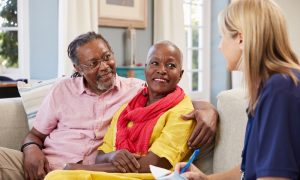 We can assist you or your loved one in keeping touch with their friends and relatives, and help with various activities.